About The Serbagi Law Firm
The Serbagi Law Firm specializes in, commercial litigation, intellectual property and dispute resolution. We are a boutique firm that helps companies of all sizes protect innovation and secure victories. No stranger to high-stakes disputes, our clients—whether Fortune 100 companies or early stage startups—turn to us for help with their most difficult legal issues. We work closely with you to understand your business and identify potential areas of legal exposure.
We'll help you devise strategies to manage risk, and, where appropriate resolve disputes short of trial—effectively and cost efficiently. However, if it comes to trial, Serbagi Law Firm ligates to win. Our clients have prevailed in numerous cases before judges and juries. Our clients trust us with their most important legal needs because Serbagi Law Firm is deliberate, strategic, and forthright. We believe in full disclosure, and do not promise anything we cannot deliver.
Supporting the Arts.
As a New York City based law firm with special expertise in intellectual property, the Serbagi Law Firm believes in supporting the arts and cultural awareness. We donate a portion of legal fees to: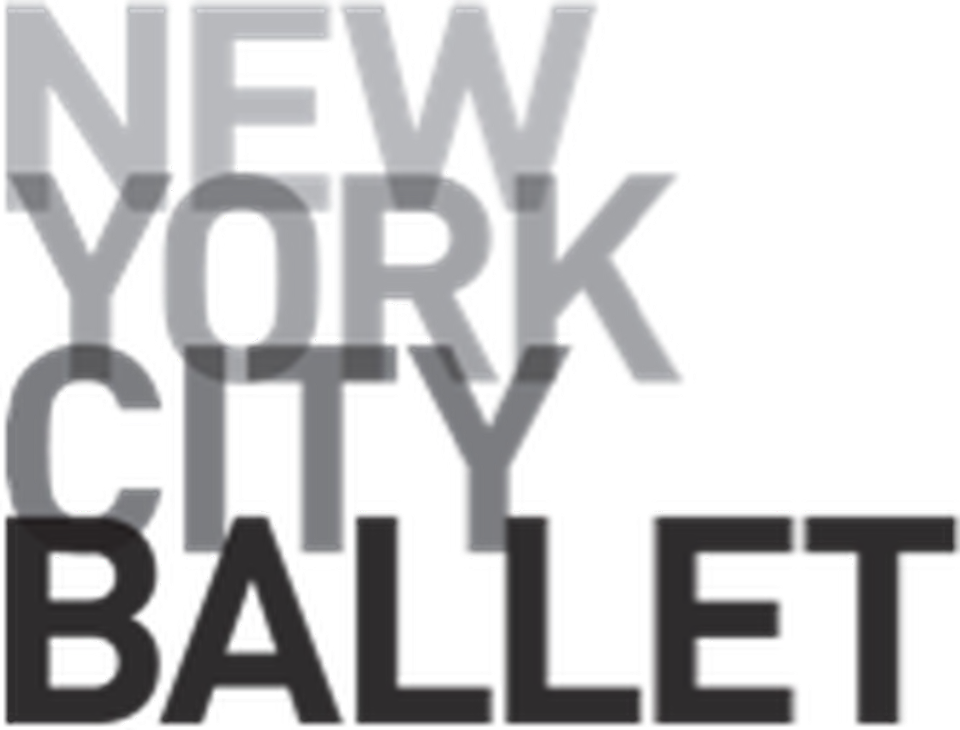 Scholarly Contributions
In addition to being an experienced litigator and intellectual property law practitioner, Christopher Serbagi has taught legal writing and lawyering skills at the Benjamin N. Cardozo School of Law for the past sixteen years. Mr. Serbagi has authored numerous articles on litigation and intellectual property matters, several of which you can read here: