We take on difficult cases, construct creative solutions, and deliver the best outcomes for our clients. Our areas of expertise are:
Supporting the Arts.
The Serbagi Law Firm donates a portion of legal fees to support the Arts in New York, including: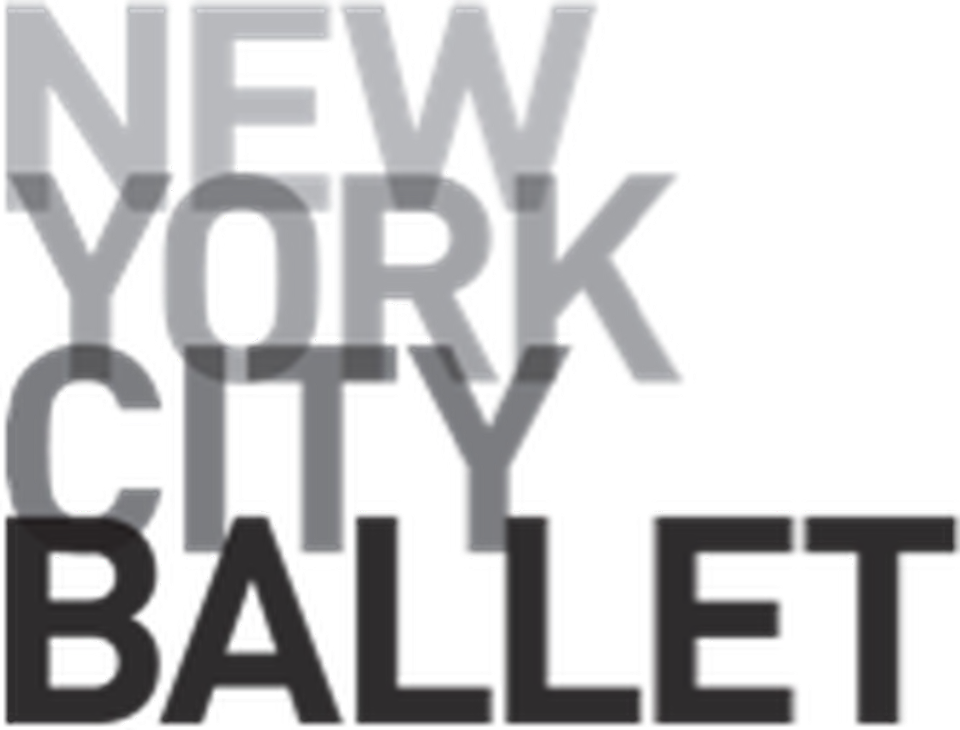 Ready to work with the best?
We've won high-profile, highly publicized cases that garnered both national and international attention and set precedent.